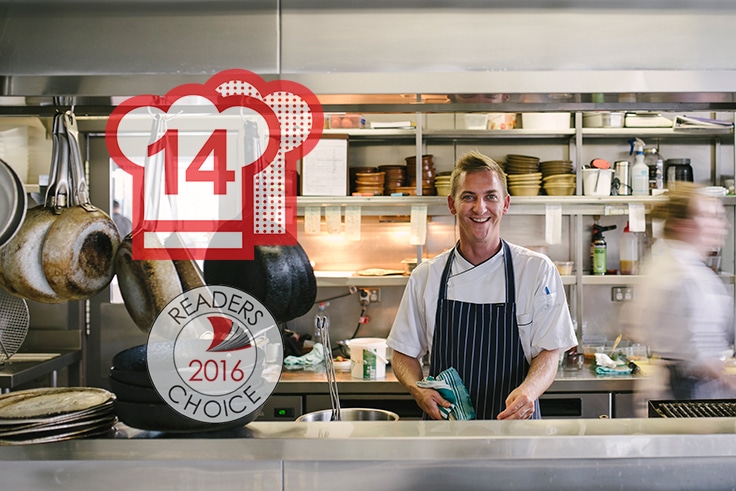 02 Mar

Two Hats and A Reader's Choice

With this award voted for by our customers we consider this high praise indeed.

The release of this renowned guide also see's chef James Brinklow maintain his two hat rating for yet another year.

If you've been looking for an excuse for a weekend escape – head for the hills and experience the land of the long lunch. You can now book online through our website. Just click on the link below and scroll down to the Online Reservations section.