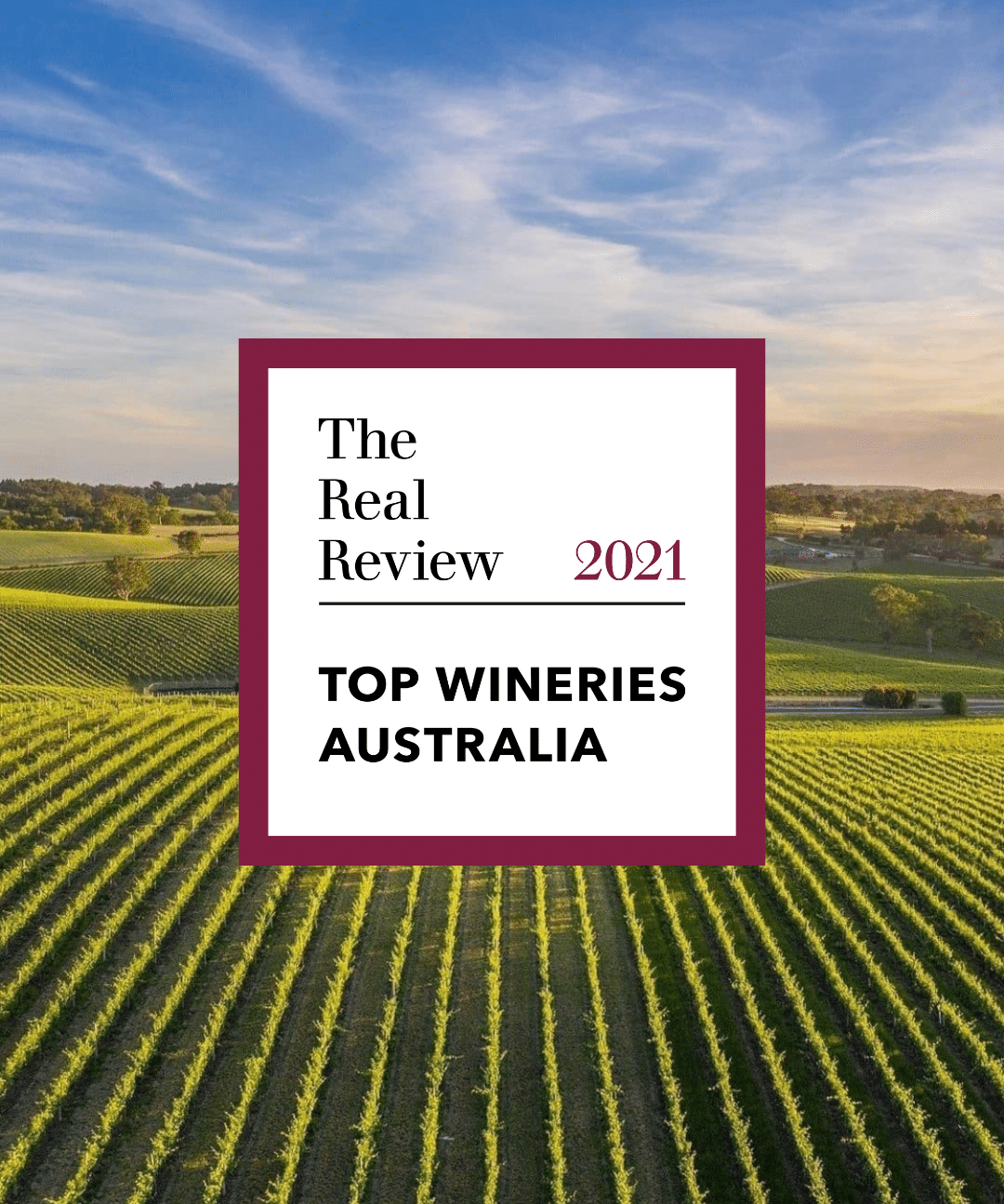 24 Jun

The Lane Vineyard makes The Real Review – Top Wineries Australia 2021

Celebrations abound at The Lane!

From a extensive selection of over 10,000 wineries, The Lane Vineyard is honoured to be named in The Real Review's Top Wineries Australia 2021, for another year running.

The Top Wineries list aims to identify a select group of wineries that consistently produce wine of outstanding quality in Australia, working as a national benchmark for winemaking and placing The Lane in some superb company.

It's a testament to the passion and dedication each person brings to the team here at The Lane. From the winemaking team which aims to craft wines of outstanding quality, evocative of our unique place in the Adelaide Hills, to the hospitality team who consistently deliver exceptional service and unforgettable experiences to each one of our guests.

But of course, we can't forget our fantastic customers who have been so supportive of us over the years. Your love of The Lane helps us continue our vision that drives all we do here. Thank you.

You can view the full list of the Top Wineries Australia 2021 here.