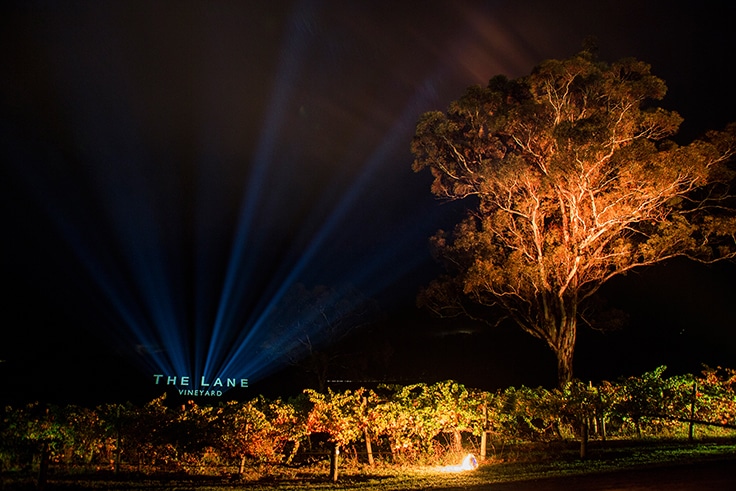 19 Jun

Tasting Room & Cuvee Helen Launch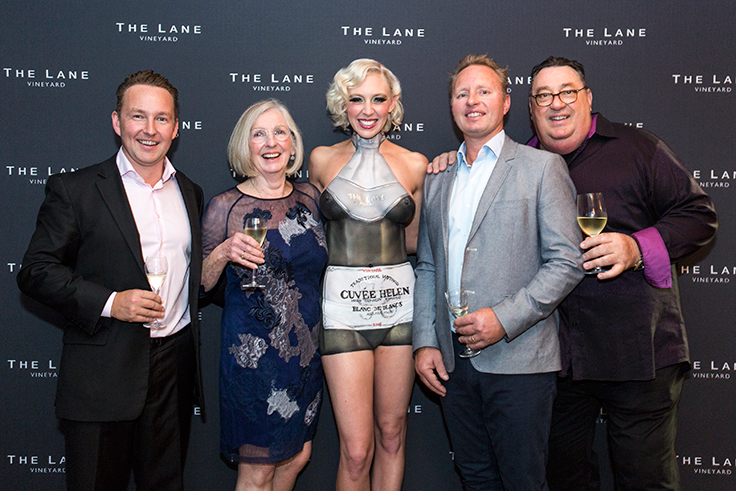 There was much to celebrate, the release of our vintage blanc de blancs Cuvée Helen and the official opening of our new Tasting Room, so the vineyard came to the party with a spectacular light show while guests were wowed with a live art installation from acclaimed artist Emma Hack.
Brothers Ben Tolstoshev and Marty Edwards put the new tasting room through its paces, hosting the newly launched "Gathering Experience", a showcase of our Heritage and Occasion wine series' matched with tempting tastes from Chef James Brinklow.
Visitors say the tasting room is a, "welcoming and beautiful space" and, "there is magic in tasting wine overlooking the vines and winery where they were nurtured."
A new tasting room means new and exciting experiences for private and corporate functions; more about this soon. Dining room visitors love the serenity of an uninterrupted dining experience.
Six years in the making, Cuvée Helen is John Edwards' testament to his work and life partner Helen. If you know John then this back label is worth reading!