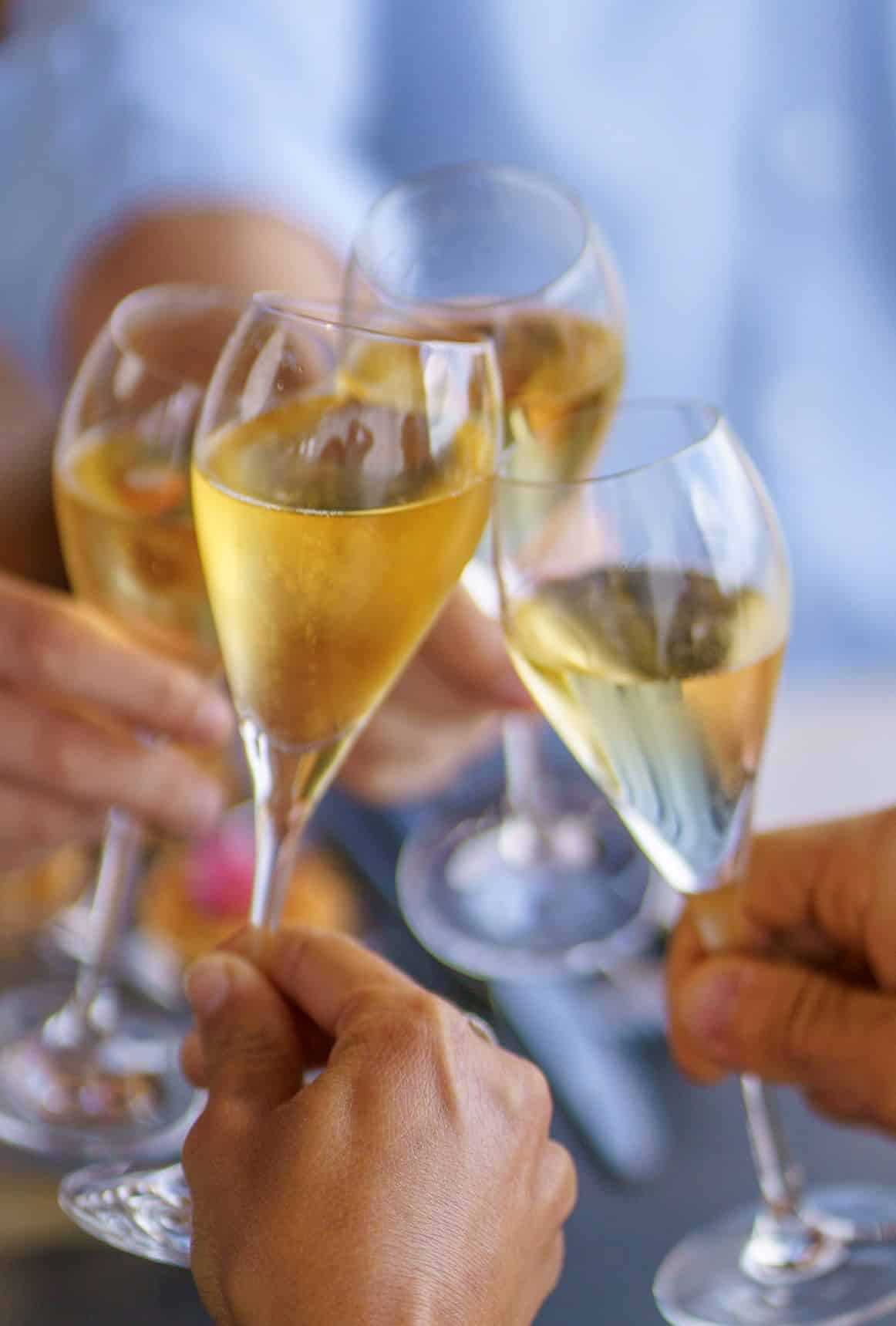 01 Jun

Mixed Dozen Giveaway Winner

Congratulations Tim Mather!
Tim is the very lucky winner of our Mixed Dozen For a Year giveaway! Every month for the next 12 months, Tim will receive a selection of sparkling, whites, rosé, and reds from our Lane range wines, delivered straight to his doorstep.
Pop the cork and pull out the flutes, Tim. Your wines are on their way!