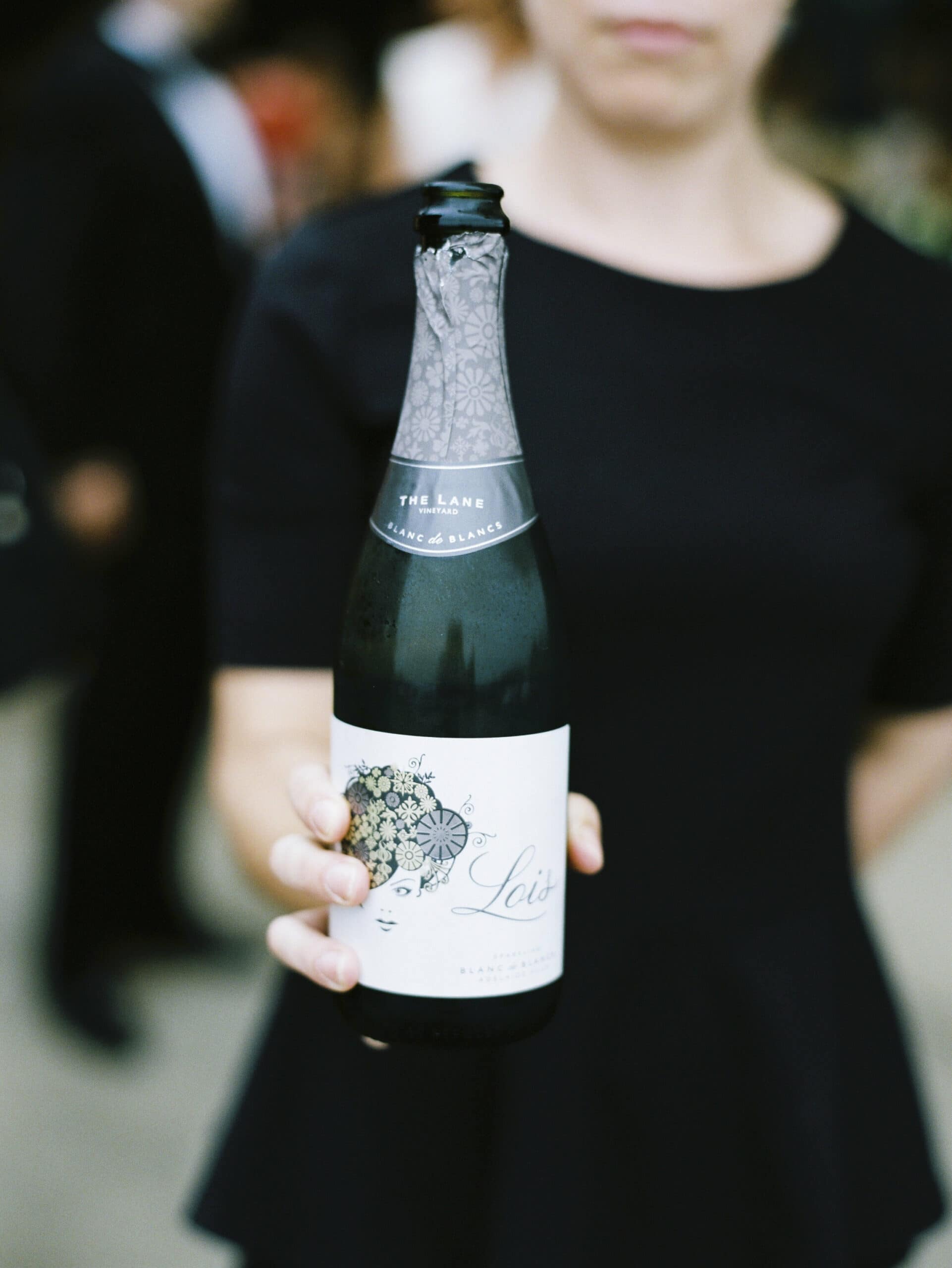 03 Sep

Lois Turns 10

Its time to pop some bubbles! Our most popular wine and the most sold 'en premis' sparkling in Australia, The Lois is turning 10. To celebrate a decade of everyone's favourite bubbly gal, we're giving away discount codes, vouchers and even a few magnums of our Lois Blanc de Blancs!⁠
⁠
To get the party started we're giving away a $25 voucher to all the Loises out there! Know someone called Lois? Visit our Facebook page and simply tag your mum, your friend, your colleague or your neighbour in the comments and have them direct message us to receive a $25 to use towards a purchase of 2 or more bottles of Lois, redeemable online or in the tasting room!⁠
⁠
There are plenty more gifts coming your way all month long, so be sure to stay tuned to our socials! ⁠
⁠
#MyNameIsLois is valid for Australian residents, 18+ only.* ⁠

For those of you who are not familiar with her, here are some fun facts.
Lois is a delicate Adelaide Hills Sparkling Blanc de Blancs.
She is 100% Adelaide Hills Chardonnay, predominately estate grown as well as some parcels sourced from selected growers in the Adelaide Hills.
She is a blend of 5 Chardonnay clones which have a more complex fruit profile, but high acid, ideally suited for Sparkling.
Her palate is lemon and lime, she smells like lemon sorbet, cracked wheat and green apple and she tastes delicious with seafood or summer berries.
Unfortunately she is not named after Superman's girlfriend but that would be a cool story!
So if you're looking for that perfect easy-drinking, all occasions bubbly to have around the house over the spring and summer seasons – look no further.
Happy birthday Lois!!