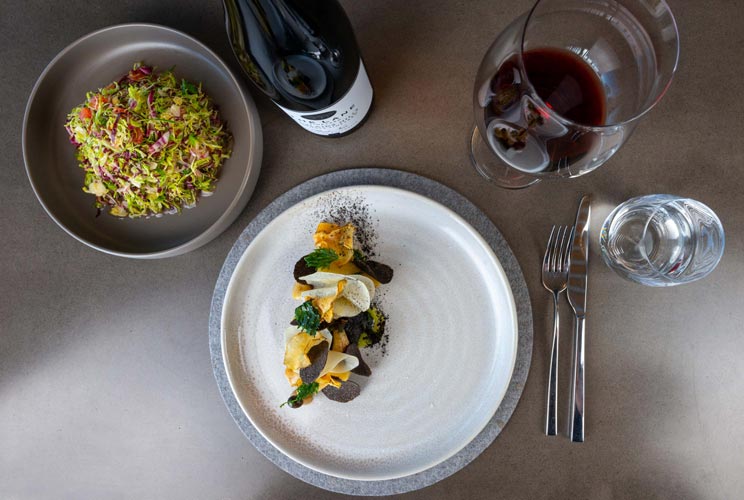 25 Feb

Delicious 100 – Best Restaurant Awards

The Advertiser's food experts have reviewed and ranked the top 100 restaurants in South Australia.

We have been ranked #24 out of 100 and the top Adelaide Hills restaurant.

To be named among such worthy establishments such as Orana, D'Arenberg and Hentley Farm is very rewarding.

The esteemed review panel includes: Tony Love, Dianne Mattsson, Tim Lloyd, Roy Eccleston, Christine McCabe, Gordon Knight, Katelin Nelligan, Robyn Douglass, Greg Barila, Cameron England, Anne Denny, Tory Shepherd & Polly Haynes.

Click here to view the full list of restaurants.